Speedway World Champion Collects FC350
Chris Holder, 2012 World Speedway Champion, visited us at Husky Sport recently to collect his new Husqvarna FC350.
 Chris is using the MX Husky for training away from the speedway track and recreational use. As rider for Poole Pirates and also intending to campaign the Speedway World Championship this year, Chris is going to have a lot of bike time on track and finds riding MX helps keep him 'bike fit'.
 Further information on Chris's racing activities can be found on: http://www.chrisholder23.com/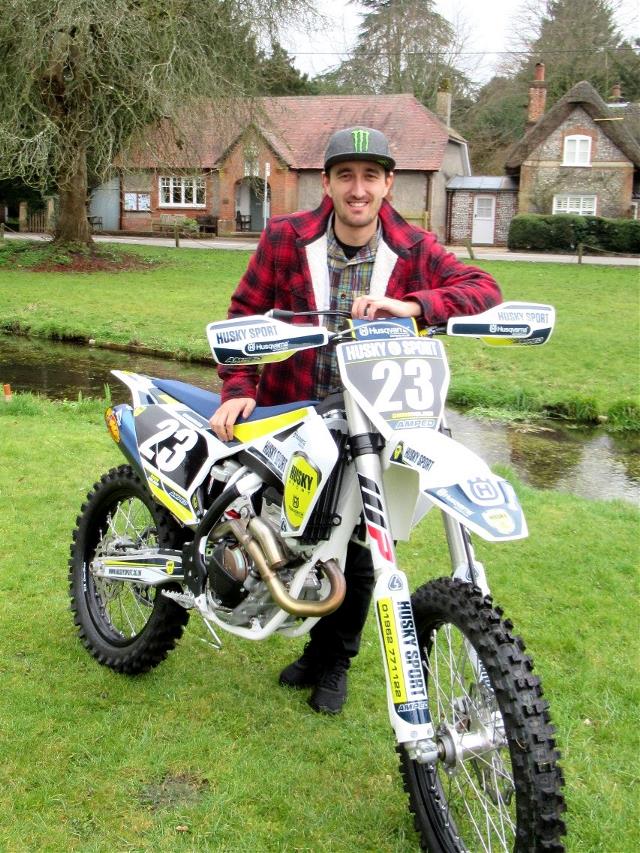 Return to the previous page